the Right tool, at the Right time
for the Right task
We'll help you get optimised for success with tailored advice, expert knowledge and consultative services.
Scroll Down
Database Software Infrastructure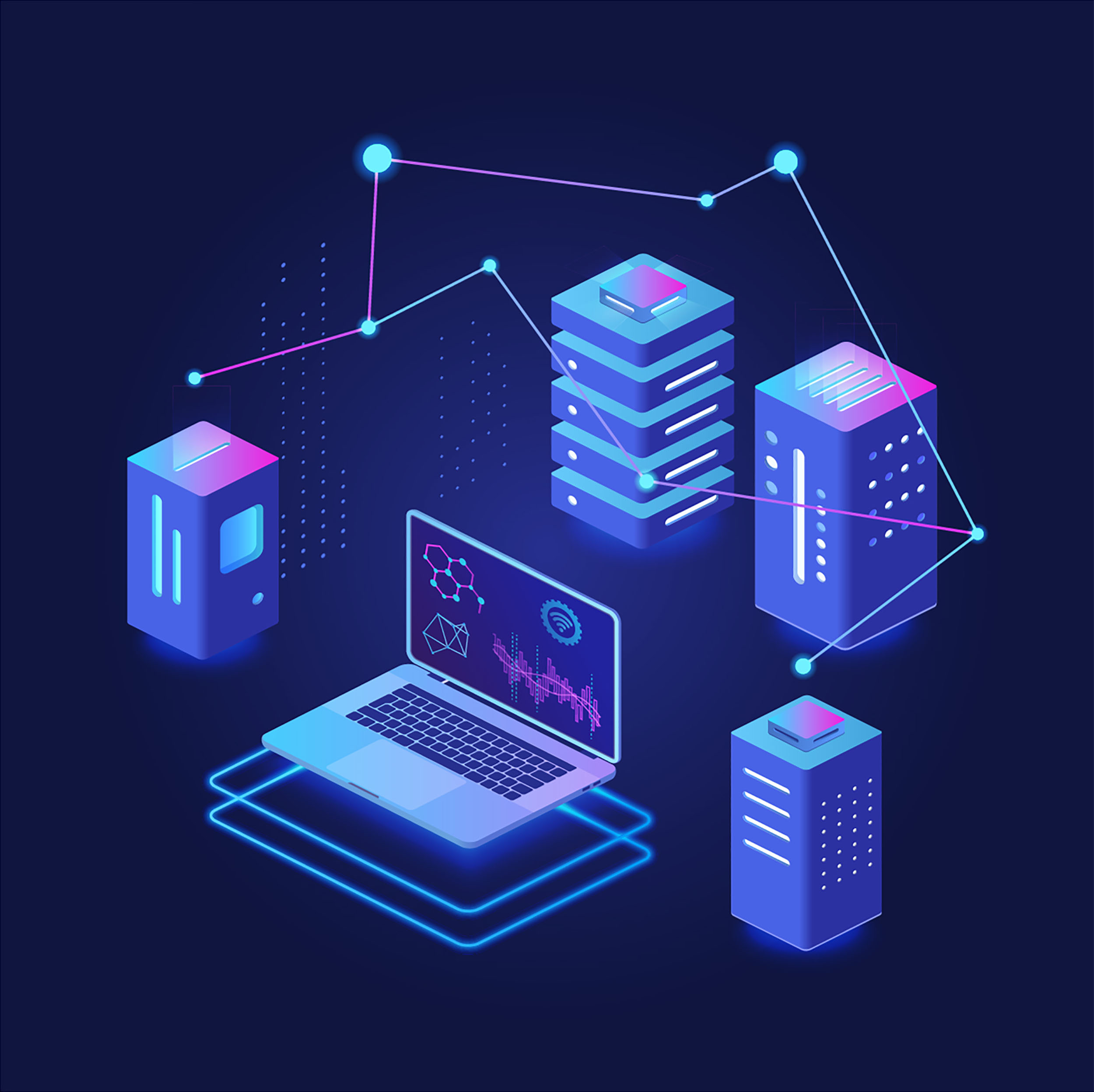 Specializing on SAP Sybase Products – ASE, Replication Server, IQ.
DR Solution, data security, replication, data virtualization, synchronization and archiving, distributed database architecture implementation, database administration and management, performance tuning, data warehouse, trading architecture.
Application Development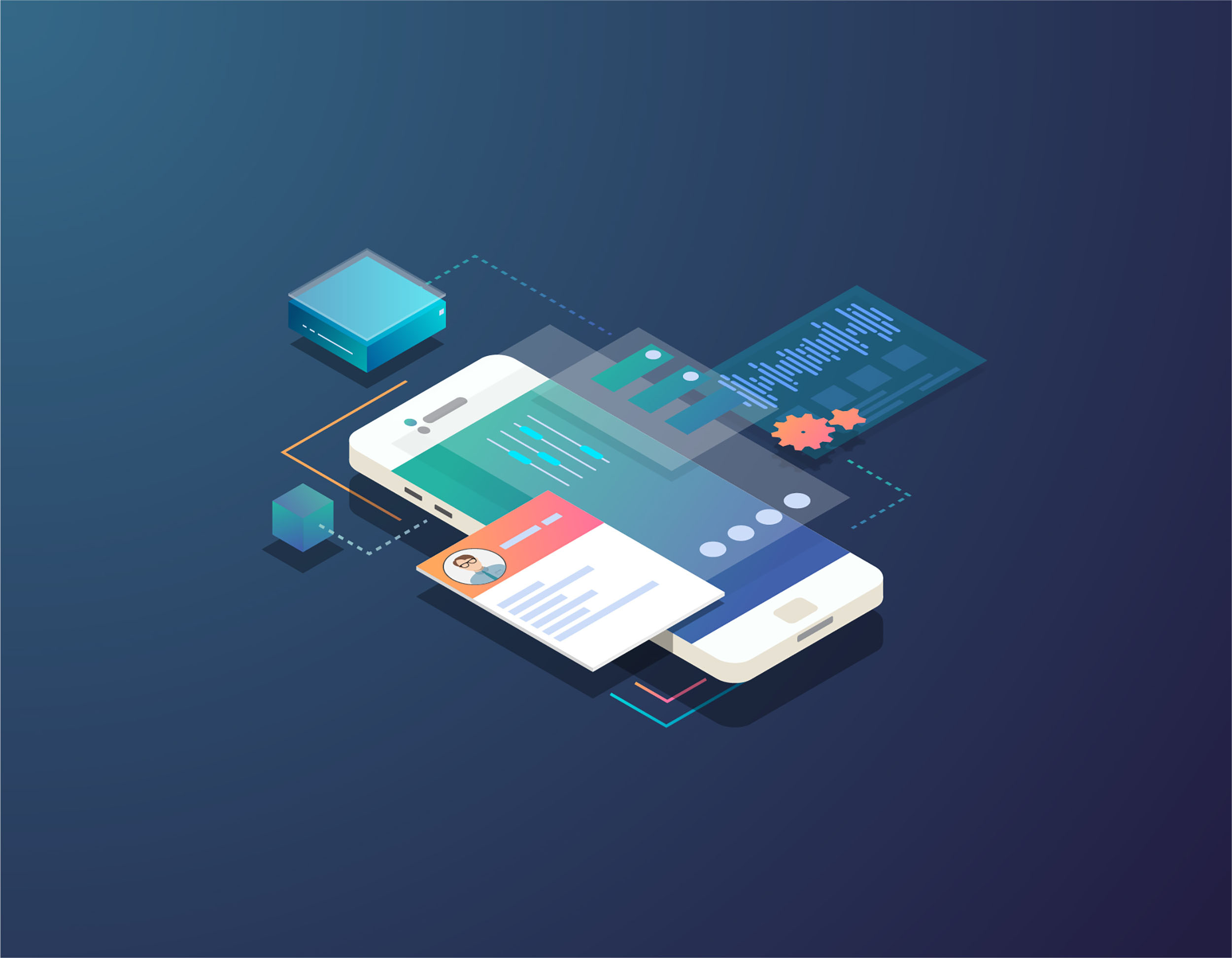 Banking services applications and custom- built applications for government sector
Mobile and Web Applications
PDF Electronic Form Engine
Backend Job Operator Console
Custom Built Application Support
Mobile Payment
Secondment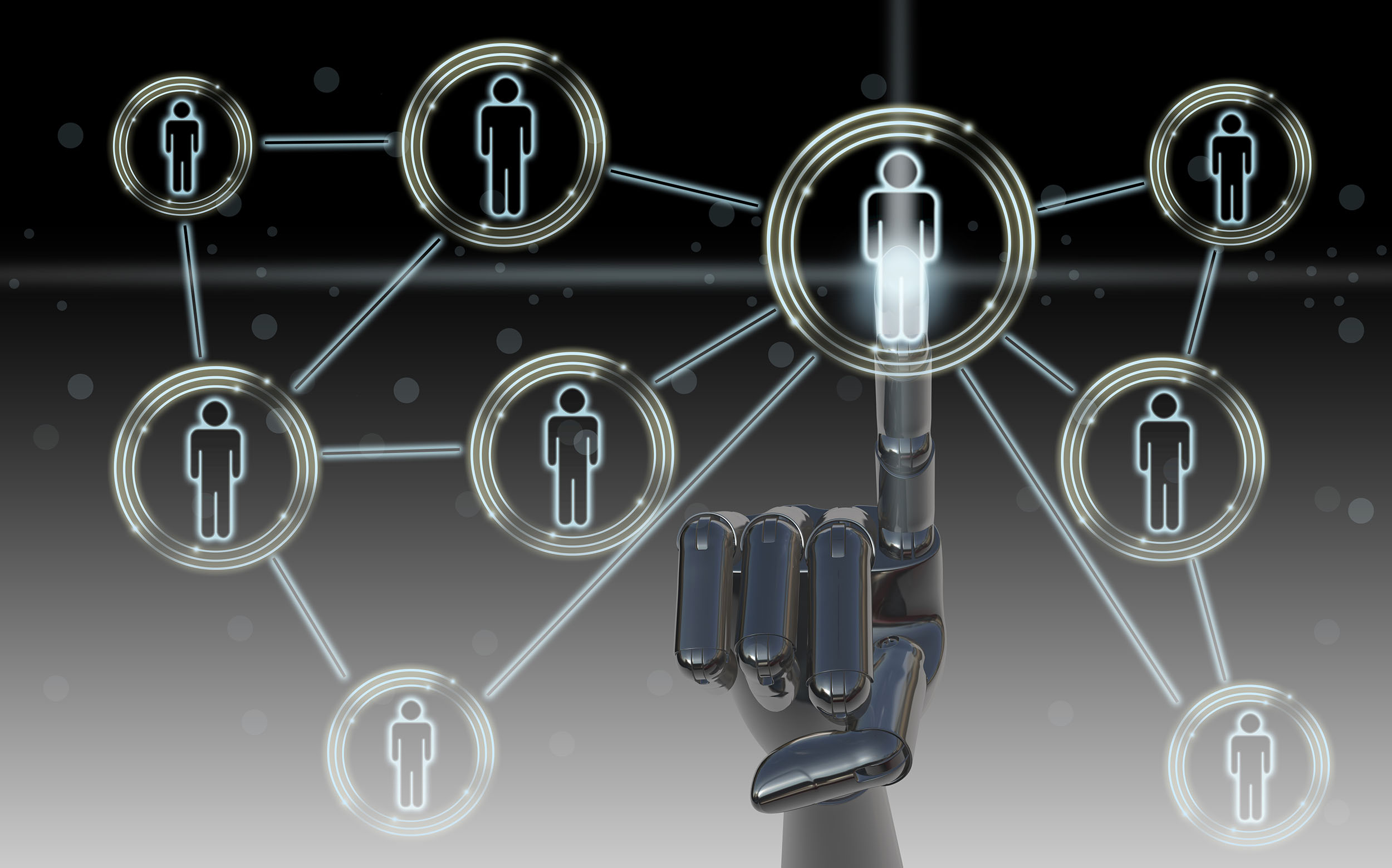 Web developers
PowerBuilder developers
Database Administrator
Mobile Application Developer
Our Solutions
learn the intimate details of your business technology and process, while also having the experience to manage and advise you on your day-to-day technology challenges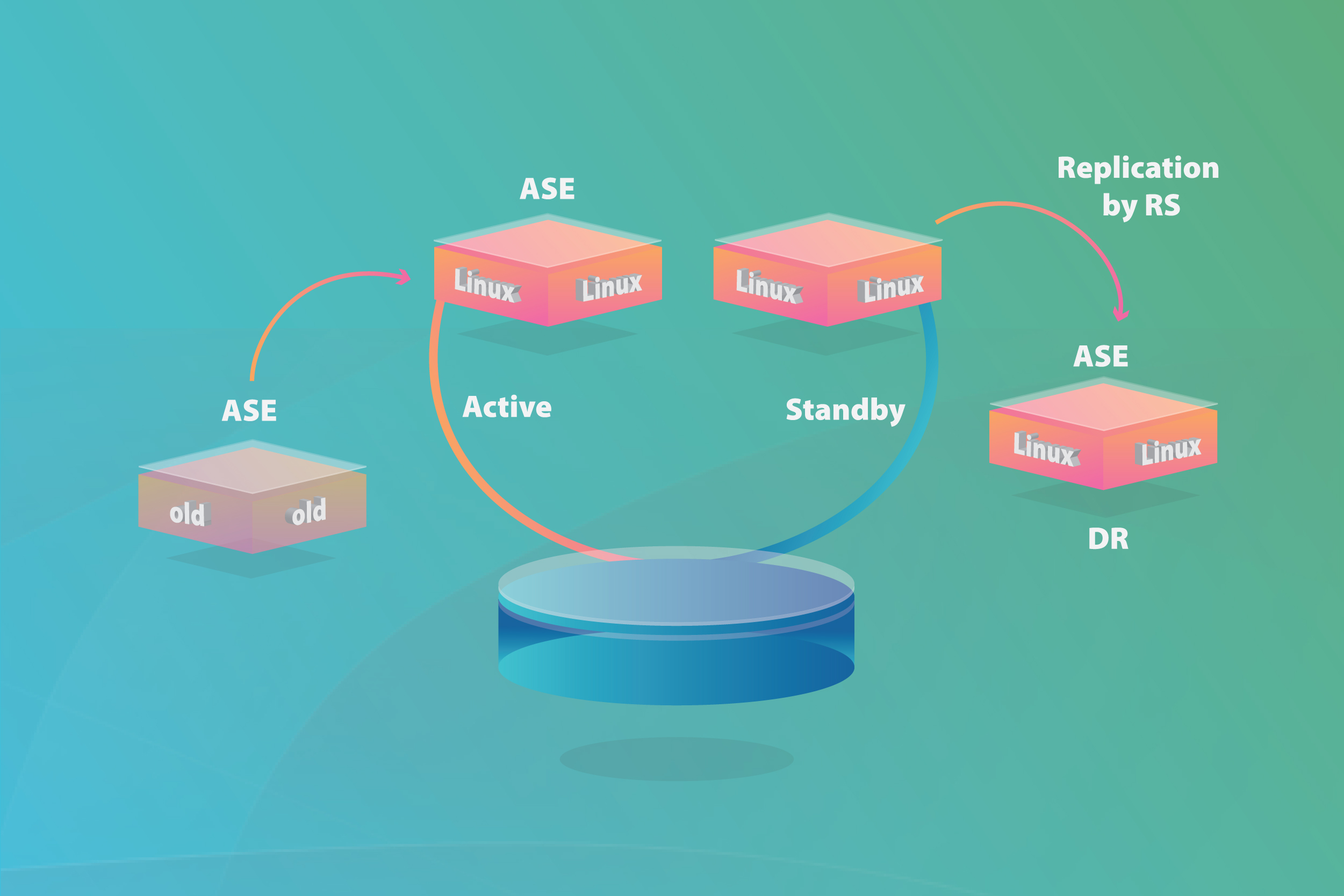 ASE Platform Migration
Migrate the old version of ASE (12.x, 15.x) to ASE 16 to Linux Cluster Platform. Data can be replicated to Standby and DR with SAP Replication Server.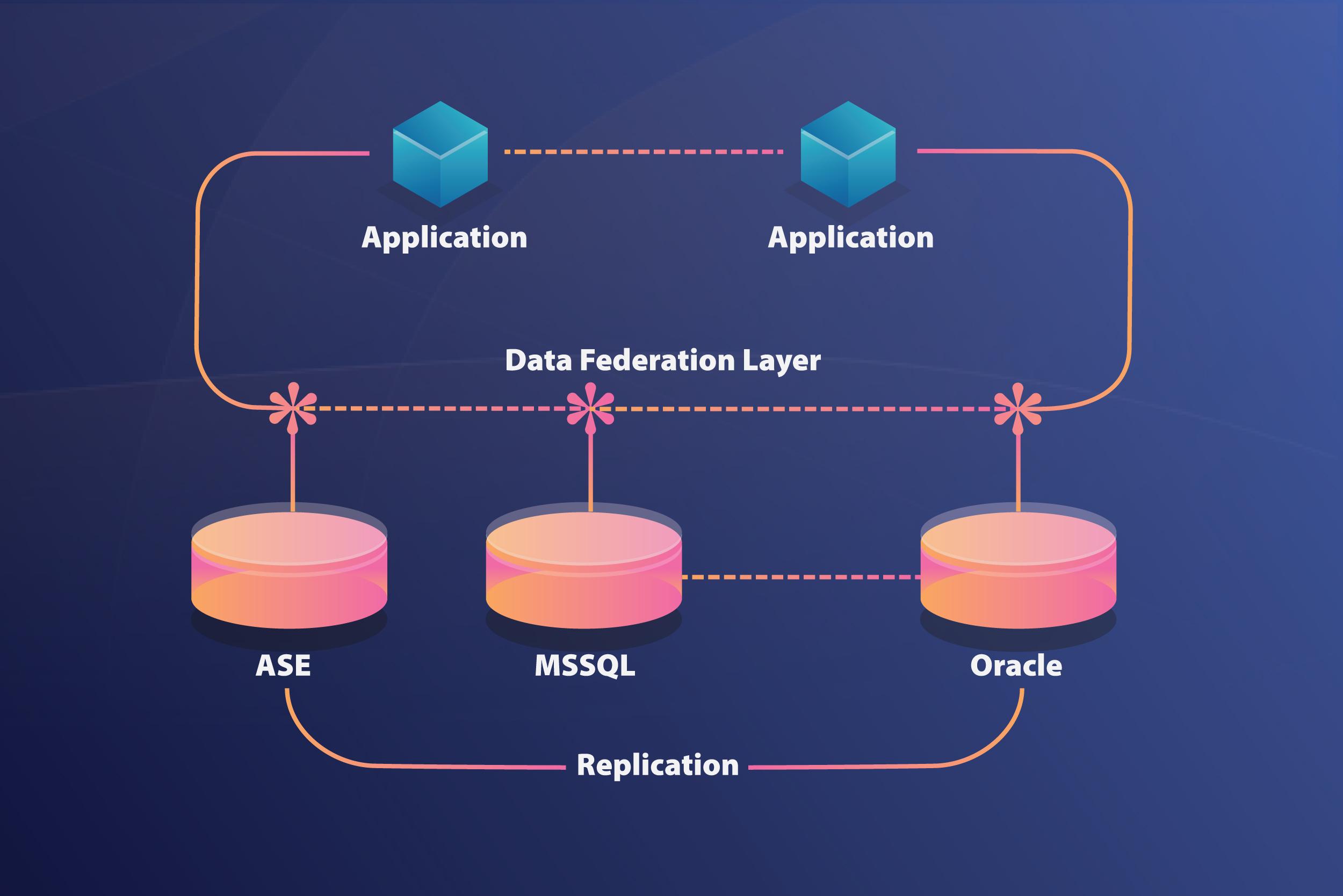 Data Federation & Replication
A Data Federation Layer, for example, with Denodo to link up different data sources within the corporate. The layer can cache the most frequently used data.

Replication of data among the heterogeneous data sources with SAP Replication Server.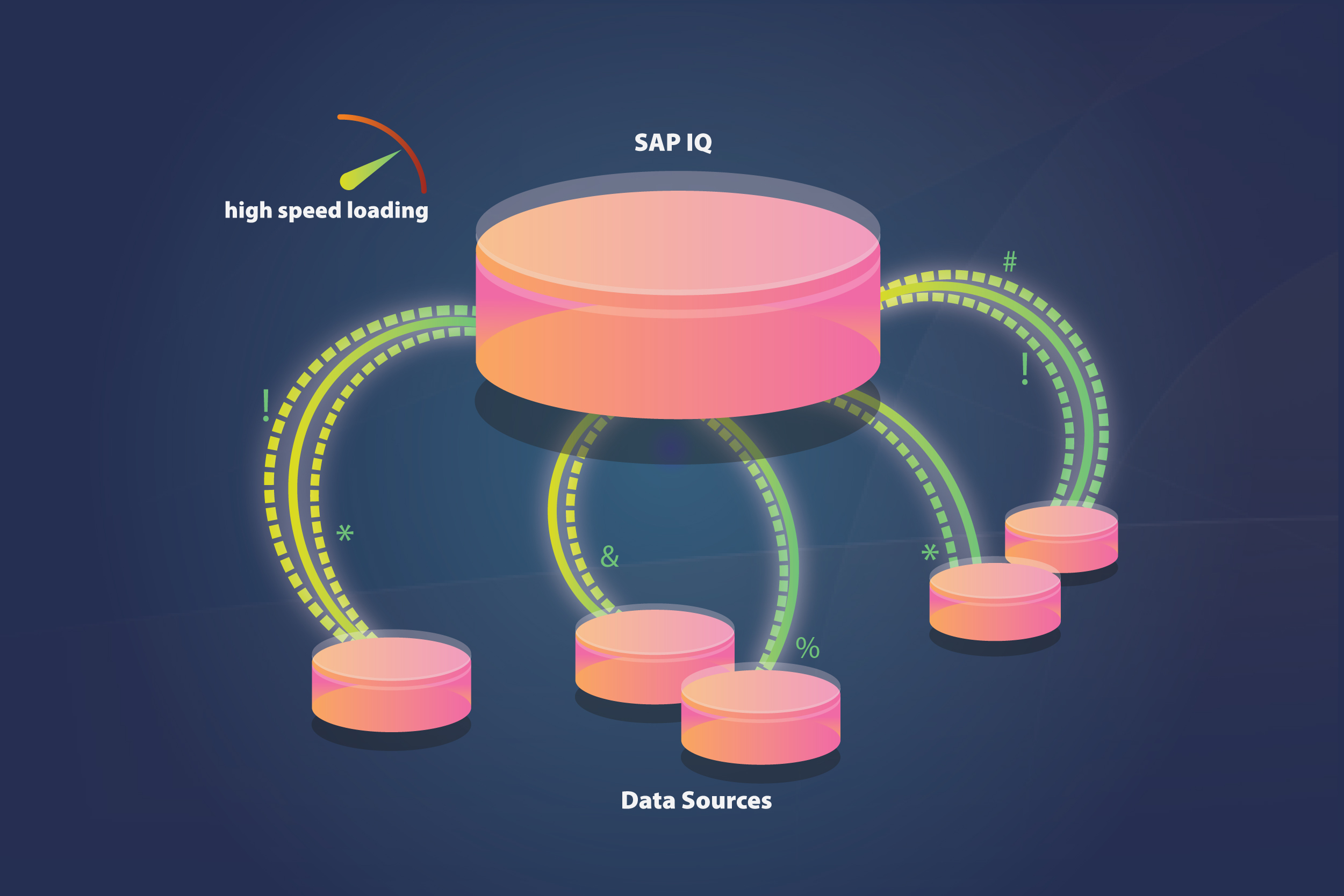 Business Analytics
High speed or real time loading of data into SAP IQ from different data sources. Millions of records can be loaded per second to SAP IQ (depends on hardware configuration).

SAP IQ designed to manage high volume of data (petabytes or above) and fast query retrieval speed.

It is able to work with popular front- end BI tools.
Online Shopping Mall
Quick implementation of Online Shopping mall with
Customers Management
Shopping Cart
Products Configuration
Online Payment
Multiple languages support
Responsive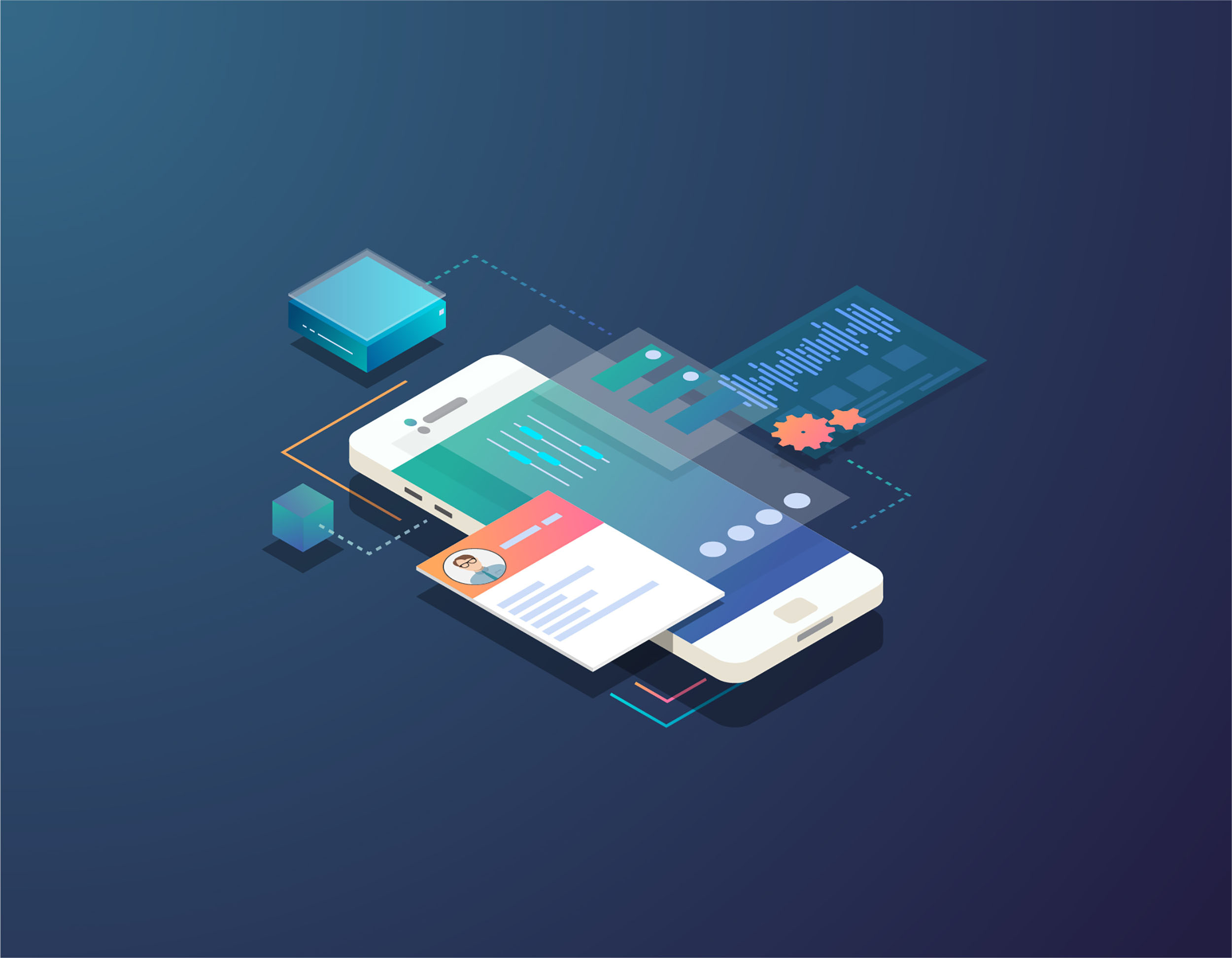 Mobile Applications
Implementation of Business Mobile Application for the mobile force and retail customers:
Backend System Integration
Well designed UX/UI
Order Placement
Status Update
Online Payment
Alert & Notification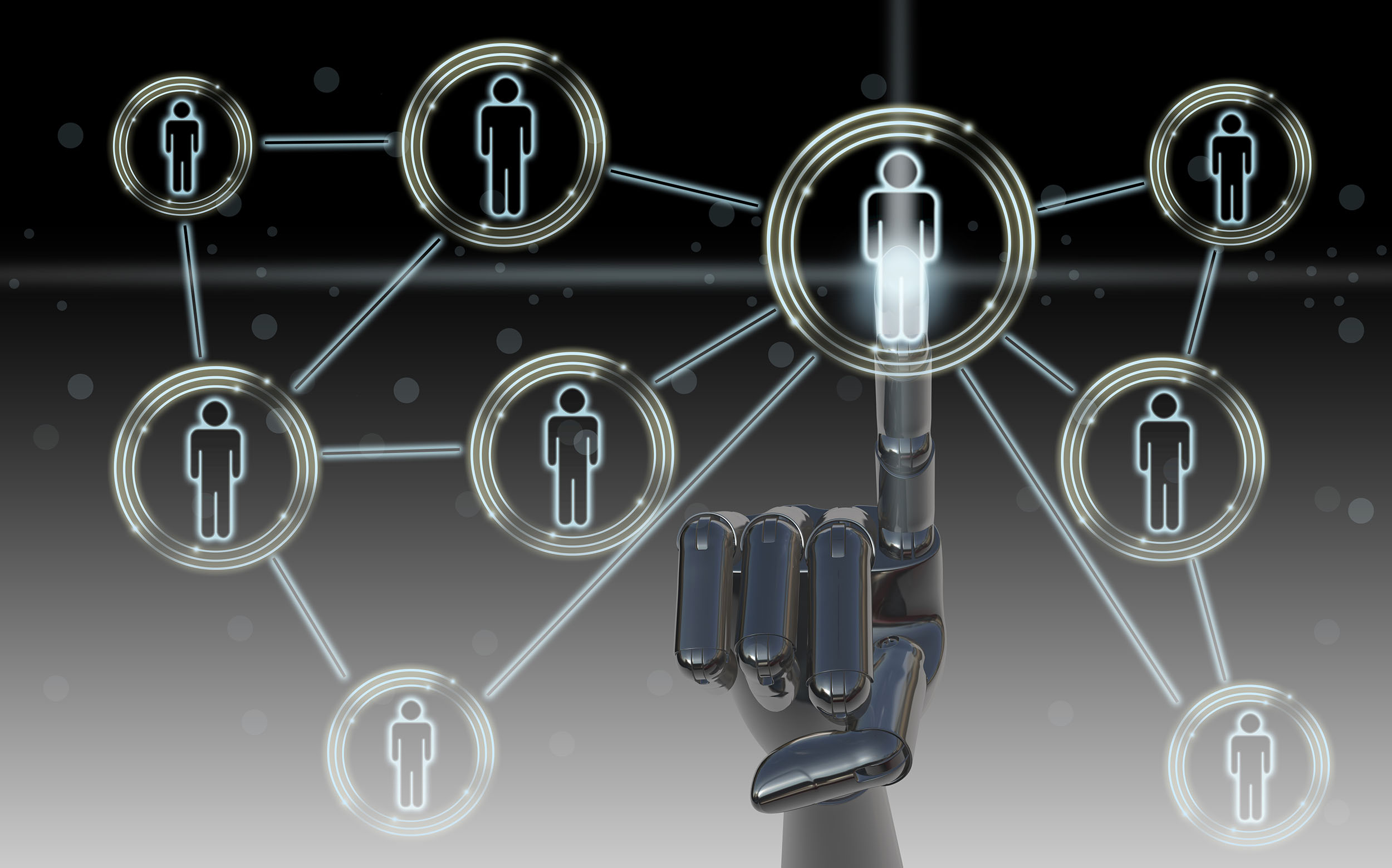 Job Management
Implementation of Job Management Engine to delegate the data operation tasks to operation:
Custom built job
Perform and schedule necessary database operation
Well designed UX/UI
About Us
Established in 1997,
became limited company in 2001.
Started the First Interactive Car Portal in 1999.
Sybase Partner Since 2003
Certified SAP Education Partner
Consultants certified in different areas including PMP, Sybase Products, Oracle, MSSQL
Subsidiary Algae Limited Established in 2010.
Our Strength
Database Infrastructure
SAP Sybase ASE, Replication Server, Sybase IQ, SQL Anywhere
MSSQL
Oracle
MySQL
PostgreSQL
Front-end & Web & Mobile
Appeon PowerBuilder
Visual Basic / Visual C#
XCode
Ionic Angular
Tailwind CSS / AlpineJS / Laravel / Livewire / PHP
Javascript / CSS
Data Management
Database Upgrade
Data Virtualization & Replication
Multi-Tier Architecture with App Server (e.g. JBoss, Tomcat, Apache, EAServer, IBM WebSphere)
Report Accelerator with IQ
Data Warehouse
Job Management
Control-M Configuration & Upgrade
Custom Built Batch Job Management Engine
Certification
ISFactory Consulting Team has certification on the followings:
SAP Sybase
Adaptive Server Enterprise
Replication Server
IQ
SQL Anywhere
Development
PowerBuilder
W3Schools PHP Certificate
Others
Microsoft SQL Server
Microsoft Power BI Data Analyst Associate
Oracle
Prince 2
Our Customers
Government
Civil Service Bureau / Housing Authority
LCSD / IPCC / Architectural Services Department
Hong Kong Police Force / Department of Health
HKMA / Trade and Industry Department
Highway Department / Census and Statistics Department
Finance & Banking
Insurance
AIA / Prudential / Taiping Reinsurance Co.Ltd
Banking
Standard Chartered Bank / Bank of China International / Chong Hing Bank / Bank of East Asia, Bank of Communications (Hong Kong) / Shanghai Pudong Development Bank Co.Ltd.
Securities
Mizuho Securities HK / HENYEP Security / AbcMultiactive Trading System / Sun Hung Kai Financial (Everbright Sun Hung Kai)
Commercial Sectors
Commercial
Hong Kong Cable Television / OTIS / AsiaWorld Expo / Carlsberg / British American Tobacco Hong Kong
SME
Creative China Holiday Tour Travel / Polymer Link Trading Company / Brighten Jewelry / Lesk Solutions Co. Limited
Transportation
Kowloon Motor Bus (KMB)
Hong Kong Ferry
Education
Vocational Training Council (VTC)
Contact Us To Get Started
If your business is looking to partner with a local IT support company that will learn the intimate details of your business technology and process, while also having the experience to manage and advise you on your day-to-day technology challenges, just fill out our contact form below and one of our consultants will contact you shortly.
Rm 925, 9/F Tung Lee Industrial Building 9 Lai Yip Street, Kwun Tong, Kowloon, Hong Kong
(852) 2851 9384
info@isfactory.com
© 2023 ISFactory Ltd. All rights reserved.